SAVE MONEY. SAVE TIME. CONTROL YOUR BUSINESS.
What if you could fight downtime before it happens? What if you had access to a customizable tire maintenance and reporting service that helped reduce road service calls, improved CSA scores and optimized safety and performance? With MICHELIN® Tire Care, you can.
MICHELIN® TIRE CARE SOLUTION offers various program solutions to help you identify and address tire issues before they lead to downtime, low mileage, high fuel costs and safety risks.
FIXED FEE Per-inspection fee option
HOURLY RATE Flat hourly billing for inspections and services
SELF-FIT A DIY option to perform your own inspections and more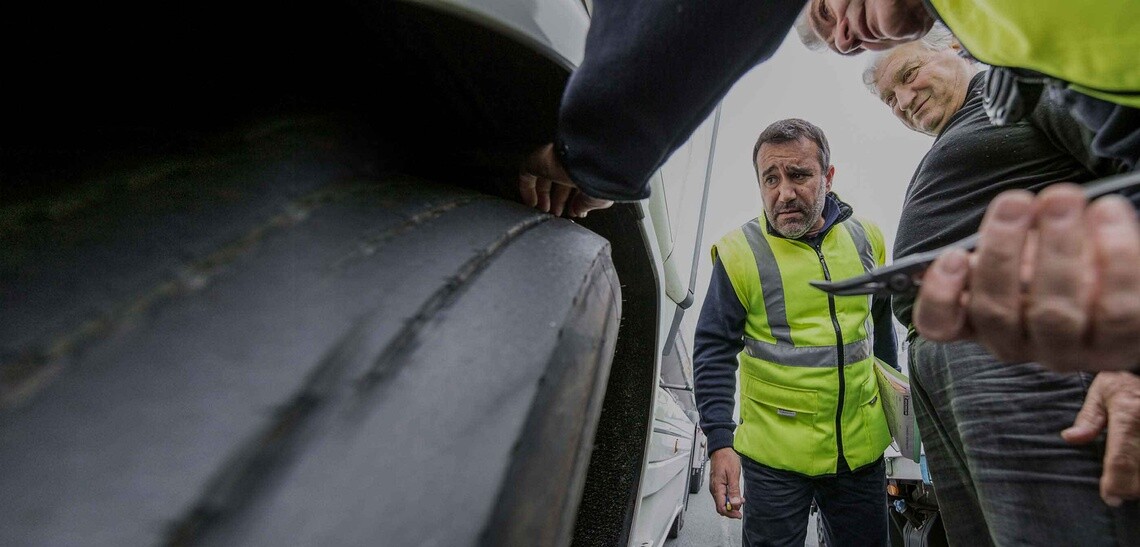 FLEET EVALUATION
The program leverages our nationwide MICHELIN® Commercial Service Network to provide comprehensive, expert tire evaluation and electronic data capture. Our inspection includes the critical six factors that lead to poor tire performance or tire-related breakdowns, plus a full visual inspection of the tread and sidewall.
• Low air pressure • High air pressure • Mismatched air pressure • Mismatched tread depths • Irregular tire wear • Missing valve caps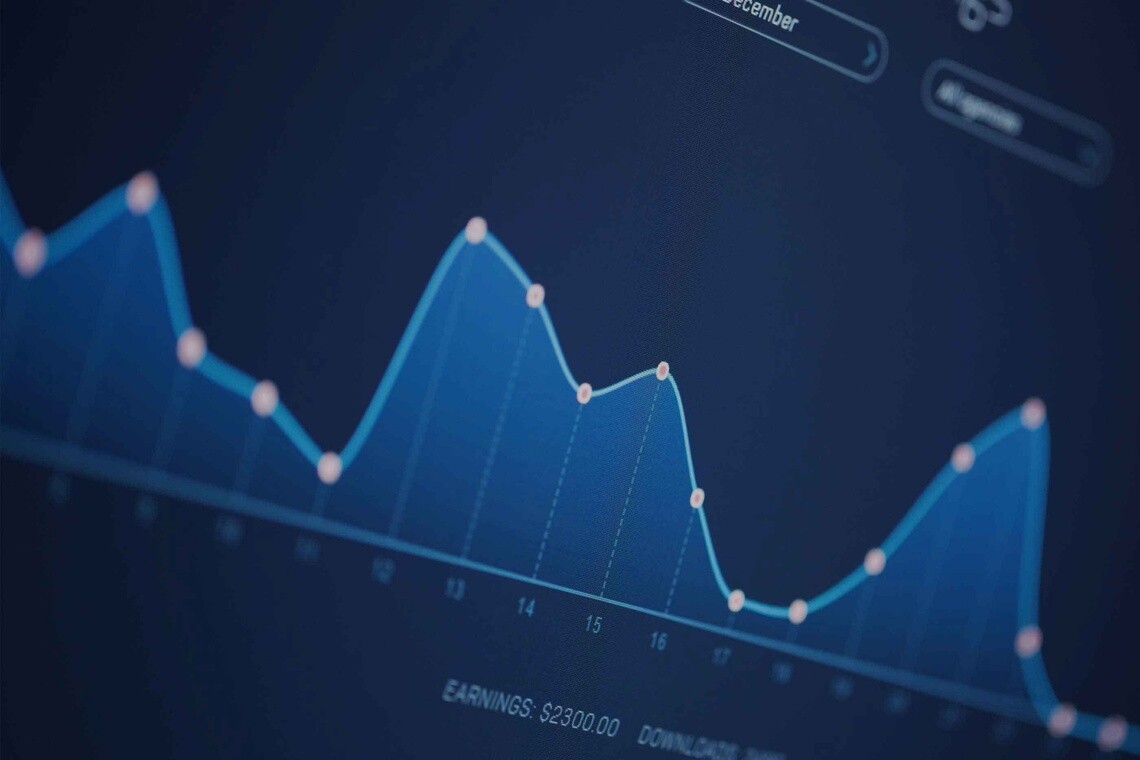 ACTIONABLE REPORTS
Know everything about your tires via email or online: immediate needs, performance data, forecasting and even cost per mile. Visibility, assurance and ease for the maintenance of your tires.
• Customized reports for every inspection • Red Tag and Yellow Tag critical events analysis • Red Tag Resolution information • Detailed tracking of every inspection, service and tread • Tread-depth status for your fleet by position
Red Tag Resolution: As Red and Yellow Tag issues are identified during an inspection, MICHELIN® Tire Care helps ensure that all critical issues are corrected. The vehicle history shows the work performed and when it was completed.
Red Tags are critical issues that need immediate attention to avoid an ERS (emergency road service) or CSA violation. A Yellow Tag is an item that results in additional long-term costs and performance issues.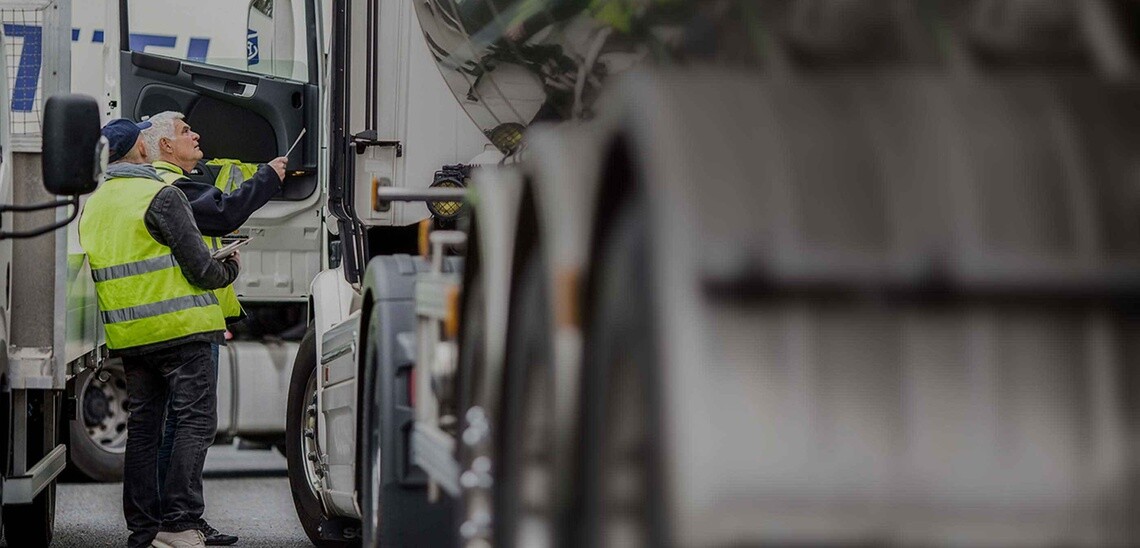 RELIABLE NETWORK
Enjoy full access to some of the smartest minds in the industry: MICHELIN® Commercial Service Network. Each service location is independently audited and must adhere to rigorous service standards, so you can be assured of expert, consistent service and accurate billing.
• Independently audited dealers • Safety and OSHA compliant • Standardized tools and procedures • Invoice efficiency • Billing accuracy
CUSTOMER FLEET SUCCESS STORIES
MICHELIN® Tire Care currently services over 260 fleets and 55,000 commercial vehicles in Canada and United States. Last year, we conducted 172,000 inspections and found these results:
•18% of vehicles inspected had a Red Tag issue (critical issues that would result in a CSA violation)
•54% had a Yellow Tag issue (an issue that results in additional long‑term costs)
"Since we started using MICHELIN® Tire Care, we're purchasing about 30% less tires per month, we're buying less casings and our road calls have been cut nearly in half."
ALBERT LATTANZIO Tire Program Manager, R & J Trucking Youngstown, Ohio
"Before MICHELIN® Tire Care, we had about three to four [tire-related] events per week, costing us about $200 on average each time. Now we are only getting about one event per month."
RICK RIVERA Shop Foreman, City of Harlingen, Texas
"With MICHELIN® Tire Care, I get peace of mind that our tires are running good, I get accurate reports about our tread depth and air pressure that I've used to follow up with drivers, and I am able to better predict how many tires I am going to be needing in the future."
PILO VELA District Service Manager
"We estimate that we are saving $2,000 per month with the MICHELIN® Tire Care Self‑Fit program."
RON REID Operations Manager, Transervice
"MICHELIN® Tire Care has been successful. Since implementing the program, we are able to catch issues in the yard, like identifying mismatched and worn out tires before they become a problem down the road."
WAYNE CHAPPLE President, Chapple Fuels LTD
Learn more about MICHELIN® Tire Care by entering your information.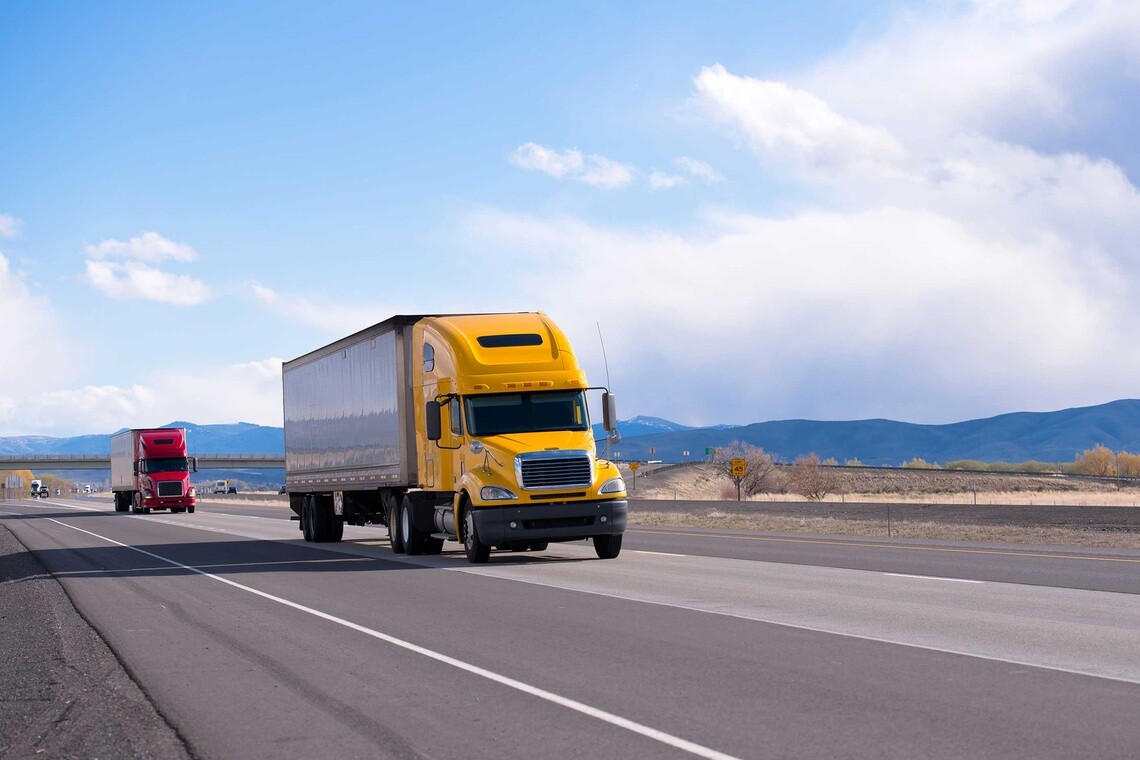 Submission Confirmed! Your message has been submitted.
Thank you for contacting Michelin

By providing my email address and clicking the button below, I agree to the Terms of use and Privacy Policy, provide my electronic signature, and consent to receive automated marketing emails, regardless of any previous registration on any company, Provincial or National opt-out list from Michelin North America, Inc. Consent is not a condition of any purchase. You may opt out any time. A Michelin representative may contact you if you express interest in being contacted in regards to a product or service offer. The Representative could be your local Michelin Sales Representative or a Michelin Authorized Dealer in your area.
* Required Field
Michelin respects your privacy. The information that you send to us is protected by our privacy policy.