Background all lands home page no trucks Tire
Services & solutions
Michelin supports customers with offers tailored to their needs on all types of terrain, everywhere across North America.
Michelin offers a full range of services and solutions for added peace of mind on the road, whether you are an operator, fleet manager, truck driver or bus driver, whether you are in freight or people transportation, agriculture, mining and quarry management, or any other industrial profession. Be more effective, be safer, cut your operating costs, and make your business more profitable.
Along with the most innovative tires in the industry, Michelin customers can count on innovative services and programs to keep their businesses moving and improve their bottom line. Choose from emergency road service, preventive maintenance services and more. All this is backed by a nationwide industry standard professional dealer network.
OUR OFFER OF SERVICES AND SOLUTIONS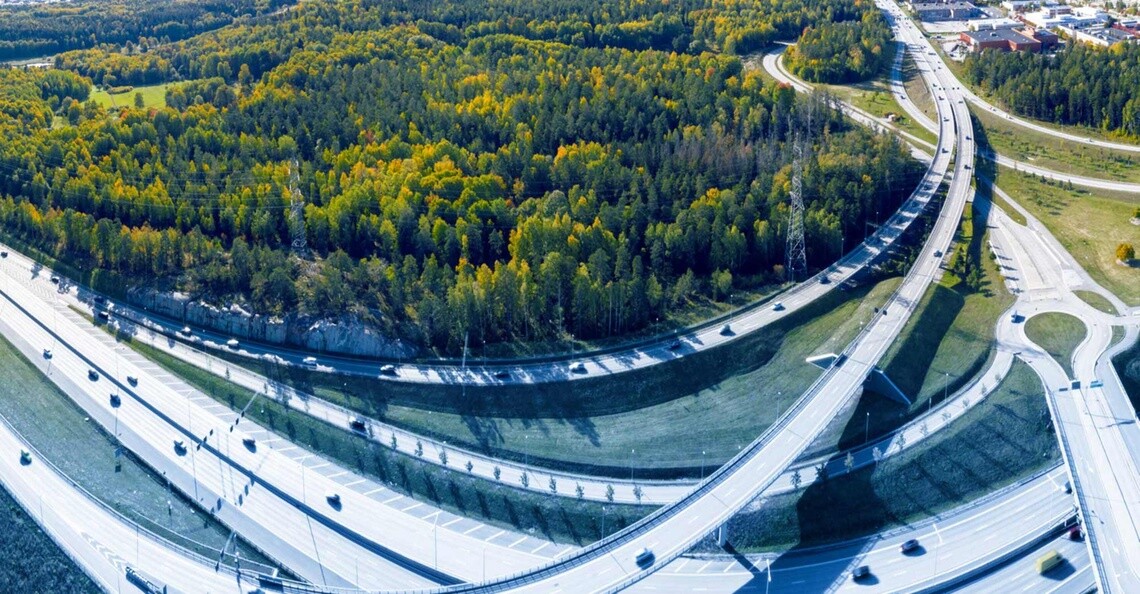 FREIGHT TRANSPORTATION SERVICES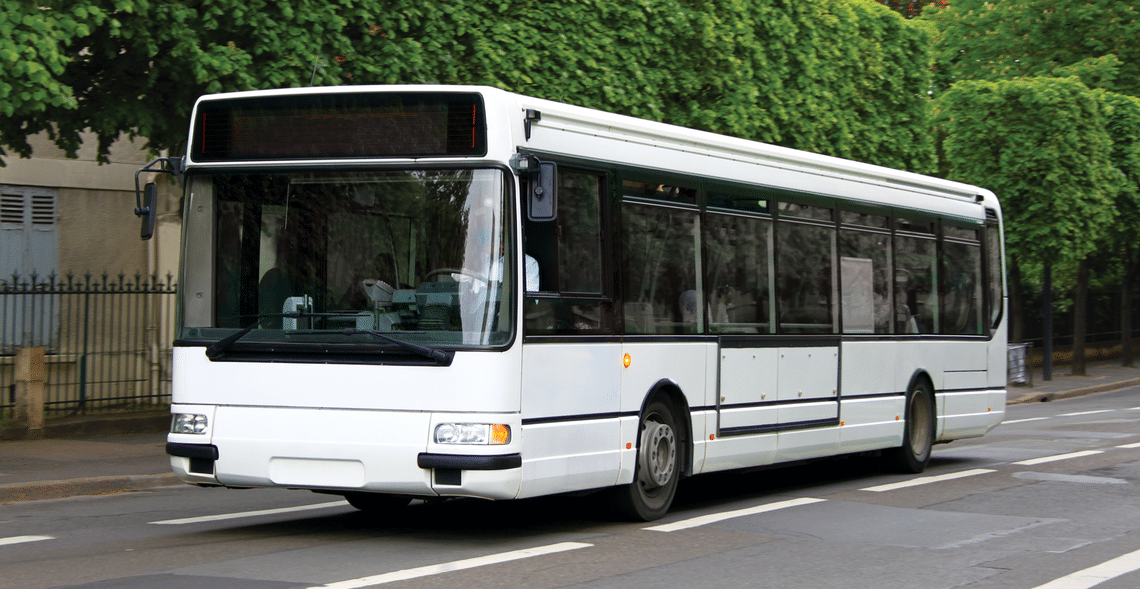 PEOPLE TRANSPORTATION SERVICES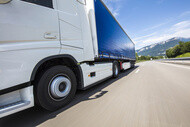 Help and advice
Tires are the only point of contact between your vehicle and the road. Be sure to get the most out of them, in complete safety.
Have a question? Contact us!
For more information on Michelin's services and solutions, write to us.