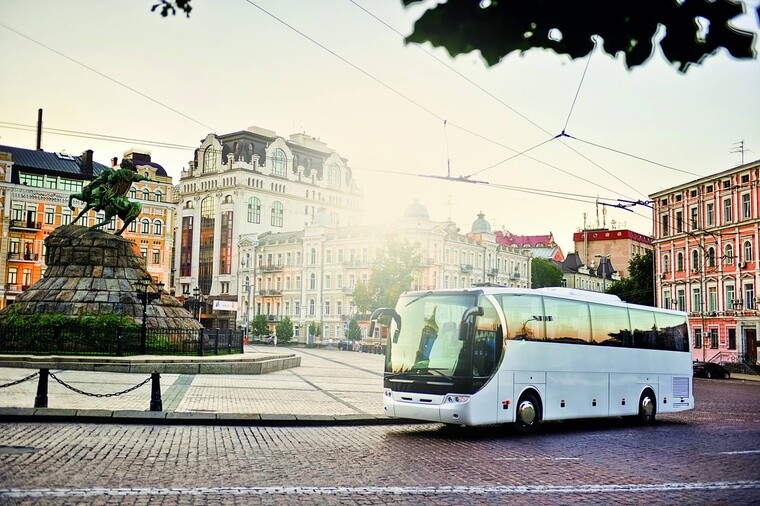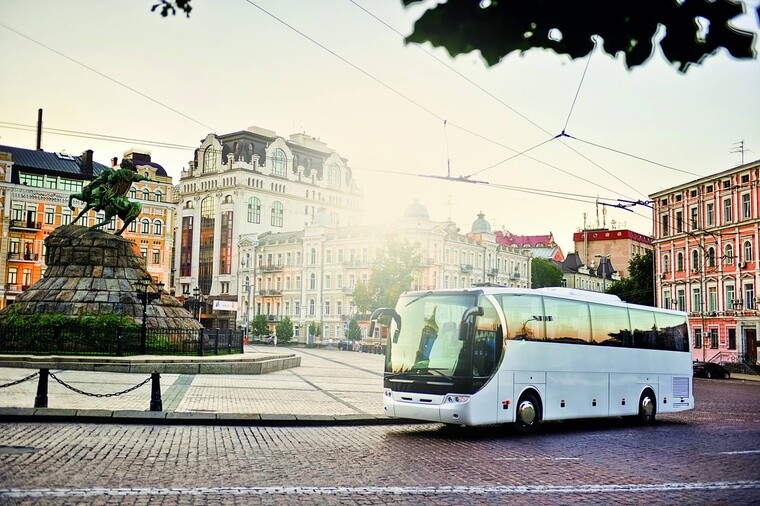 People Transportation
Find the right tire
Select a field
Invalid search parameter, please try again
Our Services & Solutions
Our innovative solutions for tires, vehicles and bus or coach drivers accompany you on a daily basis, offering your passengers the peace of mind they deserve.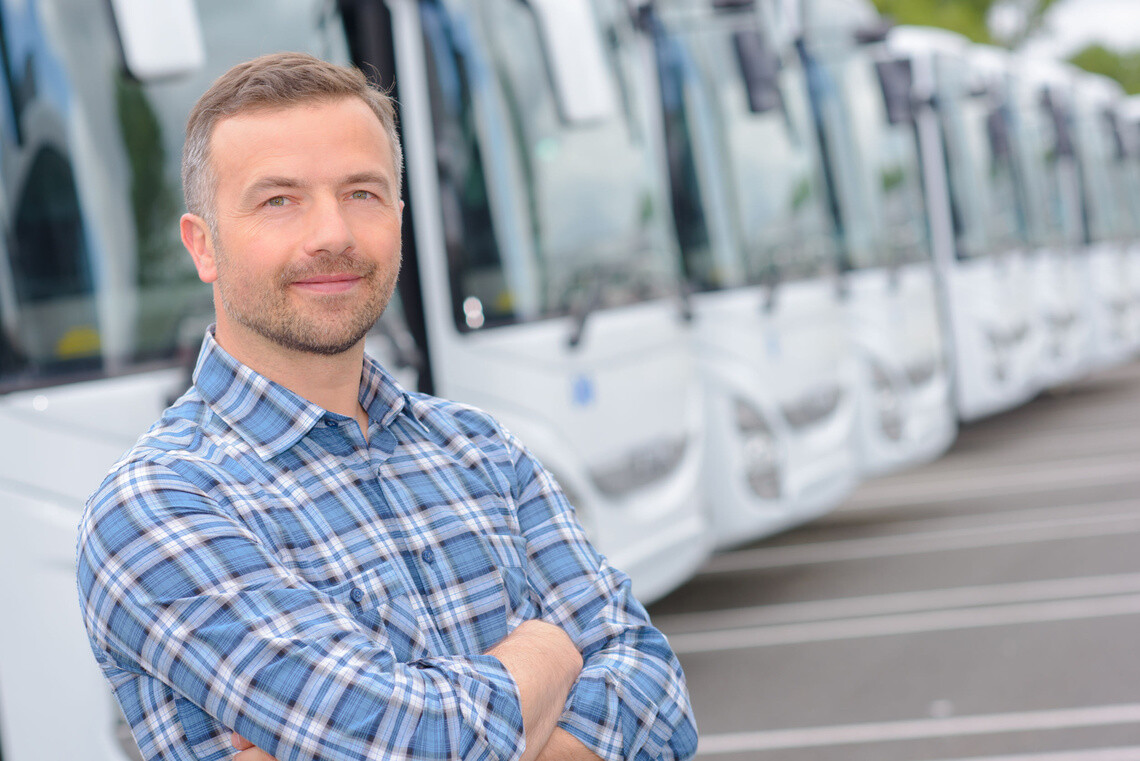 Edito services transport de personnes Tire
Tire Tips
Tires and the only point of contact between your vehicle and the road.
Make sure to optimize their use in complete safety.
Contact an Expert
Receive more information about our tires and services related to passenger transport.
Contact us!

Edito people in a bus Tire
For more than 100 years, the Michelin Group has had a single ambition: to improve the mobility of its customers in exemplary conditions of safety and comfort. For all passenger transport professionals, bus or coach operators, long-distance, regional or urban transport specialists, with Michelin you will find the tire best suited to your needs. Whether you are looking for greater longevity or better grip, whatever the season, Michelin will always be at your side to allow you to develop your business with complete peace of mind.
Make an uncompromising choice for your passengers and drivers with MICHELIN truck tires for passenger transport and find the right tire and size using our search tool (example 275/70R22.5 for city buses, 295/80R22.5 for coaches). Also discover Michelin tools and services to secure your bus or coach fleet and enjoy even more peace of mind for your company.