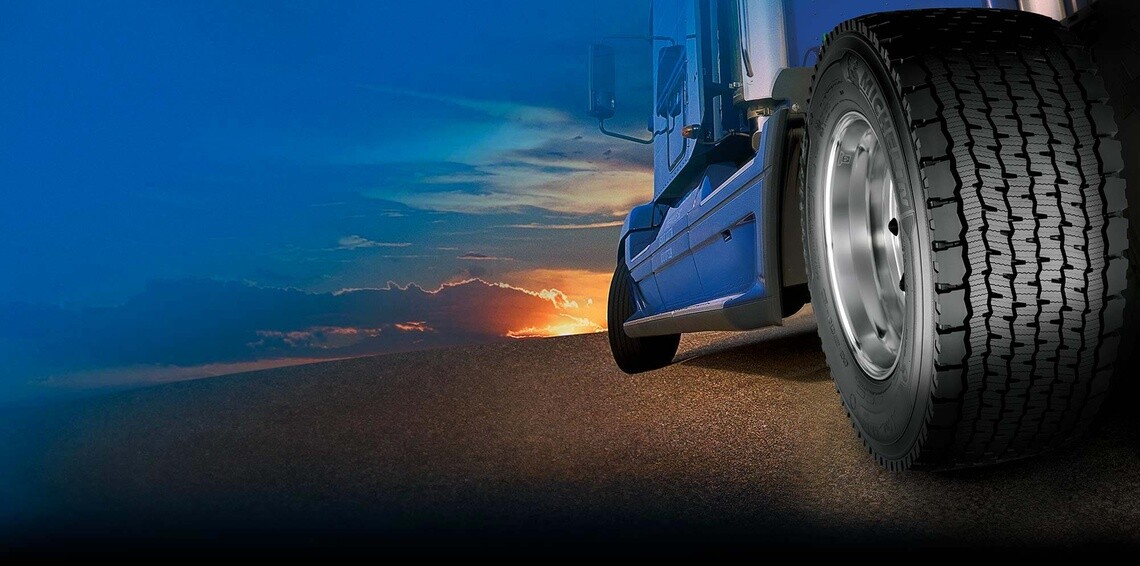 background xone pagebg desktop tire

logo xone headertext tire
NEW GENERATION WIDE BASE SINGLE
Since 2000, the industry-leading NGWBS MICHELIN® X One® tire is
• SmartWay® verified
• Designed to improve your bottom line
• Saved millions of gallons of fuel
• Enabled millions of tons of added freight
• Greatly reduced the number of pressure checks and rotations
MAXIMIZE YOUR SAVINGS AND MINIMIZE YOUR WEIGHT WITH THE MICHELIN® X ONE® TIRE.
Explore the innovative technology and hear how it helps fleets across the world improve their bottom lines.


INCREASE PAYLOAD
Using MICHELIN® X One® wide single tires on your truck and trailer could save you at least 740 pounds, allowing for more payload.

Fleets across Canada rely on MICHELIN® X One® tires to save fuel, increase payload and maximize uptime. Discover the benefits of choosing reliable tires and see why Michelin® stands by our Satisfaction Guarantee.
MICHELIN® X One® Tire Weight Savings Calculator
The Facts about MICHELIN® X One® Tires
Cost comparison for MICHELIN® X ONE® tires.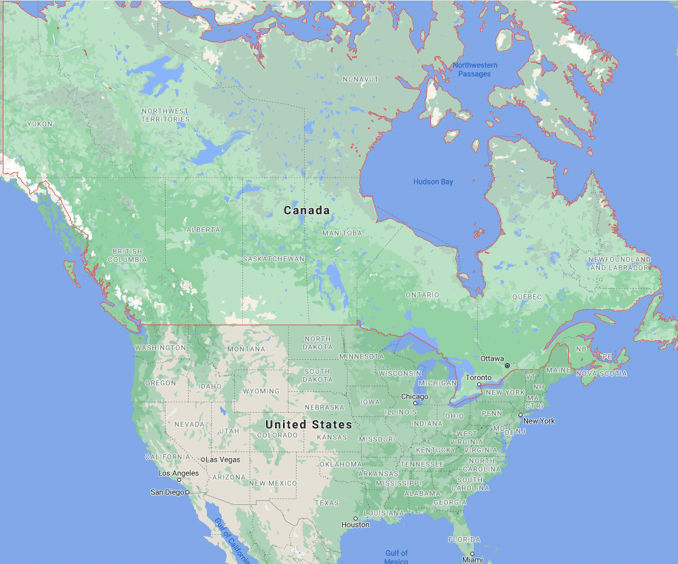 FIND A DEALER
No matter where you are in North America, there's a Michelin Tire Dealer that can help. Find the closest one to you.
By providing my email address and clicking the button below, I agree to the Terms & Conditions and Privacy Policy, provide my electronic signature, and consent to receive automated marketing emails, regardless of any previous registration on any company, Provincial or National opt-out list from Michelin North America, Inc. Consent is not a condition of any purchase. You may opt out any time. A Michelin representative may contact you if you express interest in being contacted in regards to a product or service offer. The Representative could be your local Michelin Sales Representative or a Michelin Authorized Dealer in your area.
* Required Field
Michelin respects your privacy. The information that you send to us is protected by our privacy policy.
Thank you
Thank you for requesting more information!