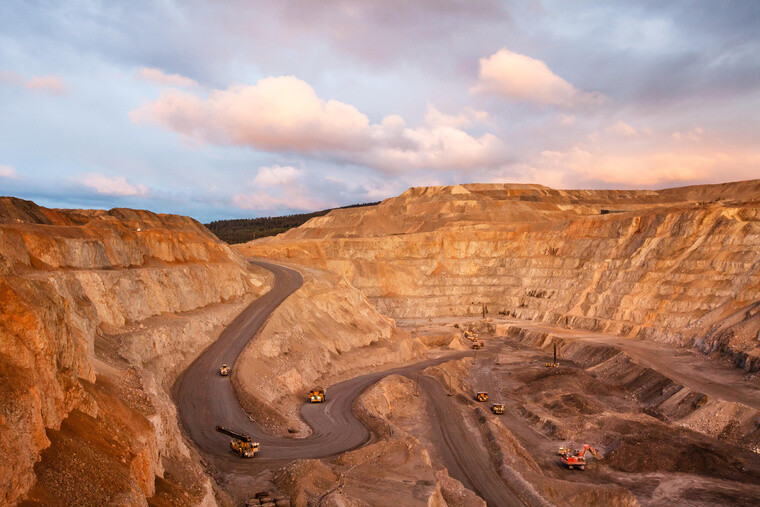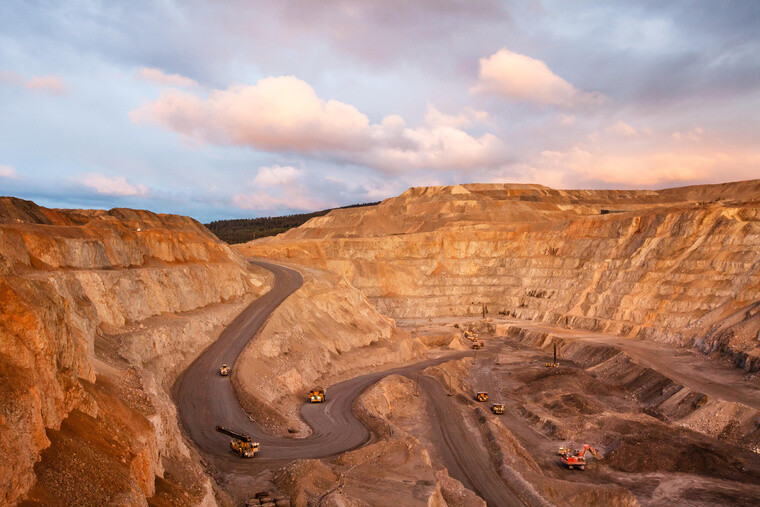 Mining & Quarries
Extreme solutions for your extreme conditions
Find the right tire
Select a field
Invalid search parameter, please try again
OUR PRIORITY IS YOUR SAFETY AND PRODUCTIVITY
MICHELIN® offers earthmoving tires for all types of surface and underground mining and quarry machines. There are now seven industrial sites dedicated to the manufacture of these tires that will help improve your productivity and safety.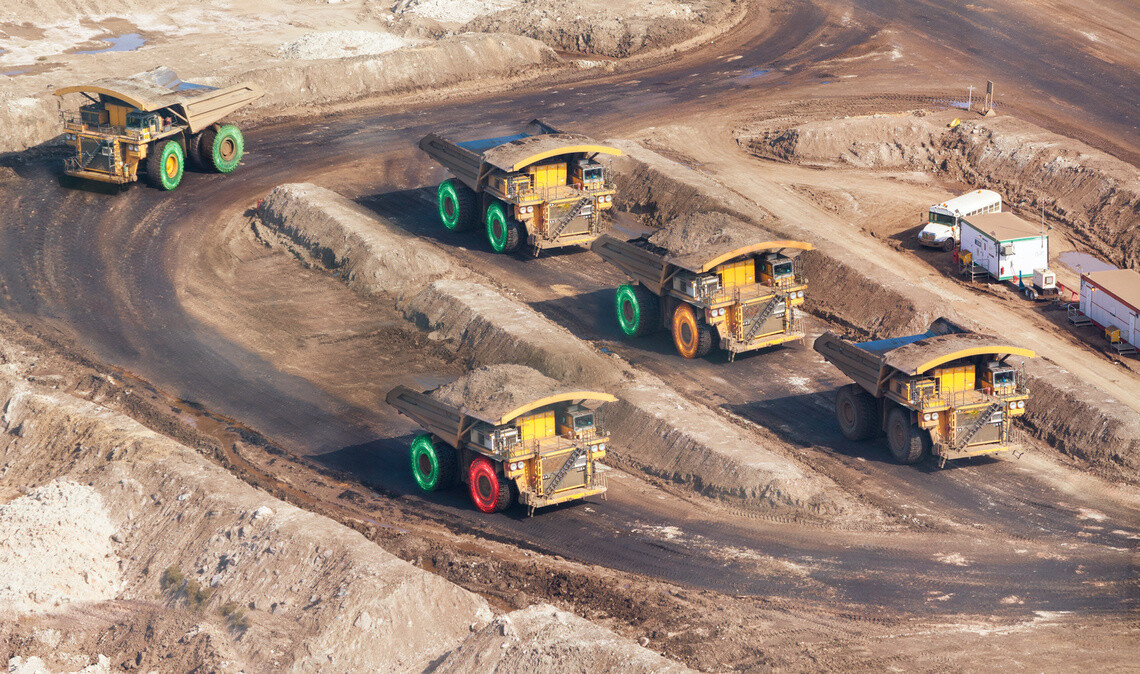 mems4 key visual purchased img
OUR SERVICES AND SOLUTIONS
All over the world, our customers have similar needs: to improve their productivity, lower their operating costs and improve the level of site safety for both people and equipment, all while preserving the environment.
To ensure that MICHELIN® tires express their full performance potential, our teams provide you with their expertise, as well as tools to analyze and improve driving conditions on site. This makes it possible to adapt the choice of tires to your particular working conditions and optimize their use on a daily basis.
TIPS AND TOOLS TO HELP YOU MAKE THE RIGHT CHOICES

Edito photo mining 4 Tire