background mcsn mast desktop tire

CONSISTENCY, RELIABILITY AND EFFICIENCY FROM A NETWORK YOU CAN TRUST
WHY MCSN?
For fleets who outsource all or part of their tire and light mechanical maintenance services, the MICHELIN® Commercial Service Network offers consistent:
Pricing
Service levels
Reporting
Through a network of Independent Commercial Dealers – linked together by common offers, competencies, services, and platforms – acting together as ONE to help you run your business day‑to‑day.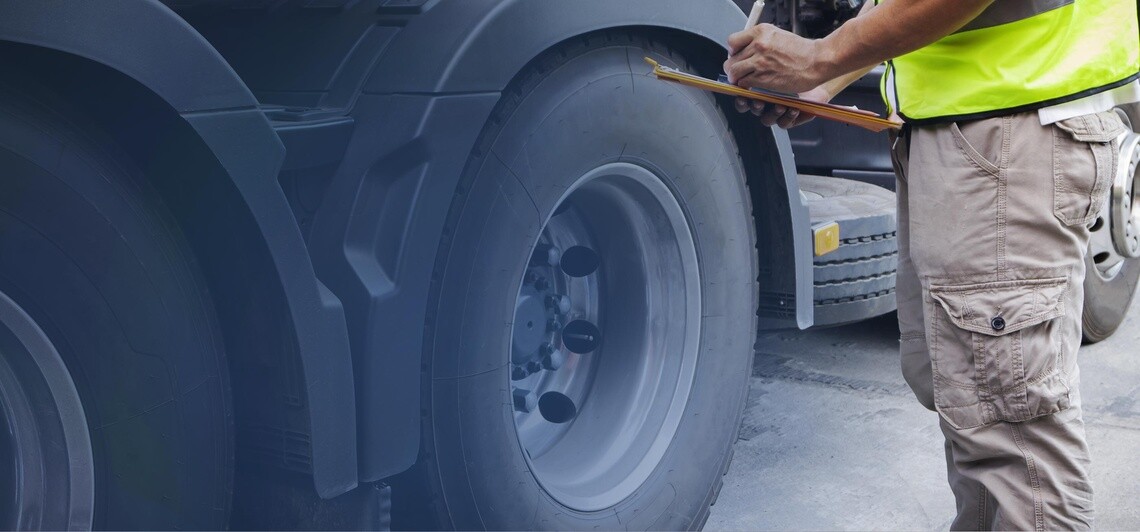 edito mcsn tab bg prevention tire
PREVENTION
A prevention program is critical to identifying and addressing maintenance issues before they lead to problems. The MICHELIN® Commercial Service Network provides access to comprehensive, expert tire evaluation and electronic data capture, including detailed analysis (plus full visual inspection) of the critical six factors that lead to poor tire performance or tire-related breakdowns:
• Improper pressure
• Low tread depths
• Mismatched air pressure
• Mismatched tread depths
• Irregular tire wear
• Missing valve caps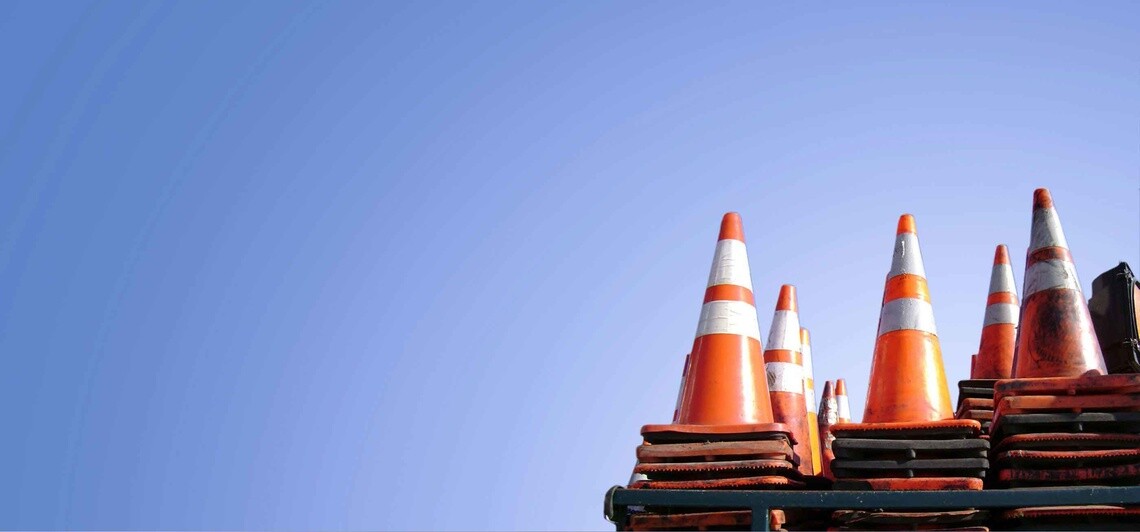 mcsn tab bg service right
EMERGENCY SERVICE
Even with the best prevention program, emergencies occur. The MICHELIN® Commercial Service Network provides an integrated Emergency Road Service (ERS) system where one call connects North American fleets to emergency mechanical, towing and tire services related to vehicle breakdown. Services can include:
• 24/7/365 consistent, nationwide coverage
• Roll-time target of two hours or better for tire service
• Real-time "live" event monitoring
• Easy-access online event reporting
• Tire service photos
• U.S.-based call center
• Multi-language support in English/Spanish/French
• Assistance engaging third-party support for mechanical repairs and towing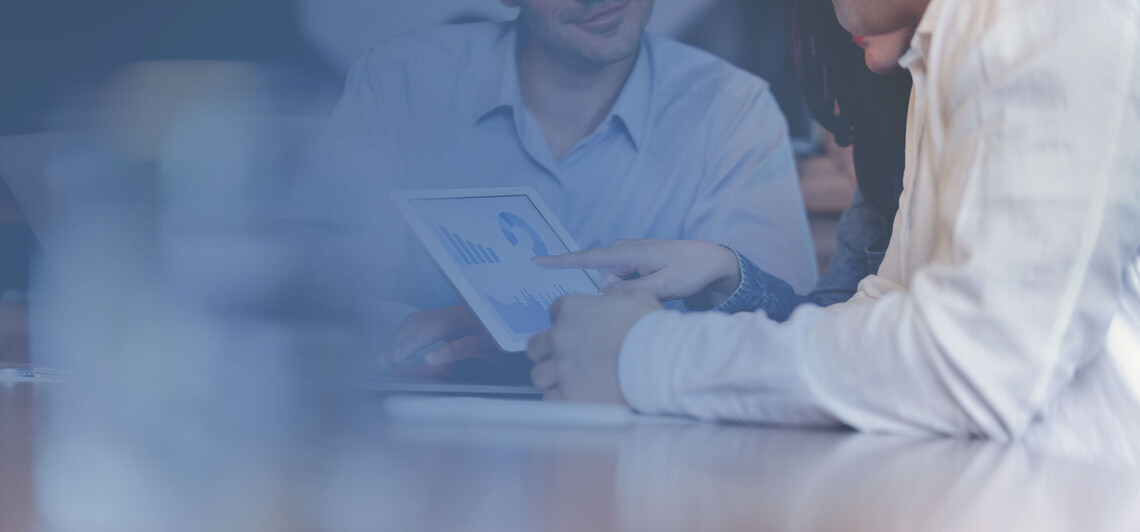 edito mcsn tab bg reporting tire
DETAILED REPORTING
MICHELIN® Commercial Service Network members commit to prompt, accurate entry of fleet sales and service data, so customers are provided with critical digital information about their tire product and service operations. MICHELIN® online reporting provides complete visibility to fleet operations via:
Executive dashboards showing
- Purchase summary
- Retread operations
Reports covering
- Prevention activities
- Emergency incidents
Warranty reports summarizing
- Repair, reject, scrap

Consistency of capabilities, processes and service performance is the backbone of the MICHELIN® Commercial Service Network. Members provide highly trained technicians, professional equipment, casing management and state-of-the-art reporting systems to minimize repair completion times and reduce fleet operating expenses.
REQUEST MORE INFORMATION
Learn more about MICHELIN® Commercial Service Network by entering your information.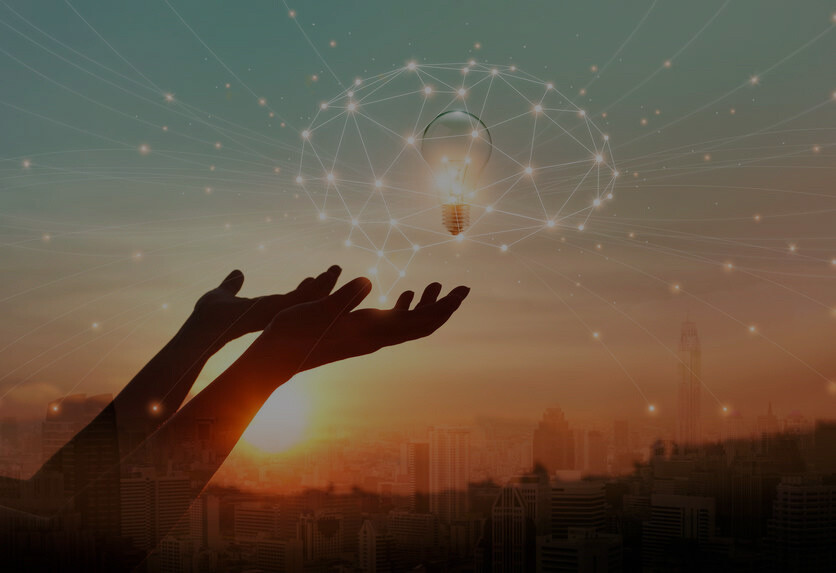 DARK picture innovation why michelin
Abstract science. Hand holding brain digital network and light bulb inside on networking connection in the city background. Idea and imagination. Creative and inspiration. Innovation technology
Submission Confirmed! Your message has been submitted.
Thank you for contacting Michelin

By providing my email address and clicking the button below, I agree to the Terms of use and Privacy Policy, provide my electronic signature, and consent to receive automated marketing emails, regardless of any previous registration on any company, Provincial or National opt-out list from Michelin North America, Inc. Consent is not a condition of any purchase. You may opt out any time. A Michelin representative may contact you if you express interest in being contacted in regards to a product or service offer. The Representative could be your local Michelin Sales Representative or a Michelin Authorized Dealer in your area.
* Required Field
Michelin respects your privacy. The information that you send to us is protected by our privacy policy.