Off-road / Government
For military and civilian rugged terrain applications
Find the right tire
Select a field
Invalid search parameter, please try again
Durability and grip on all types of difficult terrains
Mud, sand, abrasive or aggressive ground, as well as versatility for road conditions... whatever your working terrain, excluding asphalt, Michelin brings you an adapted product solution. Our MICHELIN® X® FORCE™ range will be your trusted ally in your off-road operations, for both military and civilian vehicles.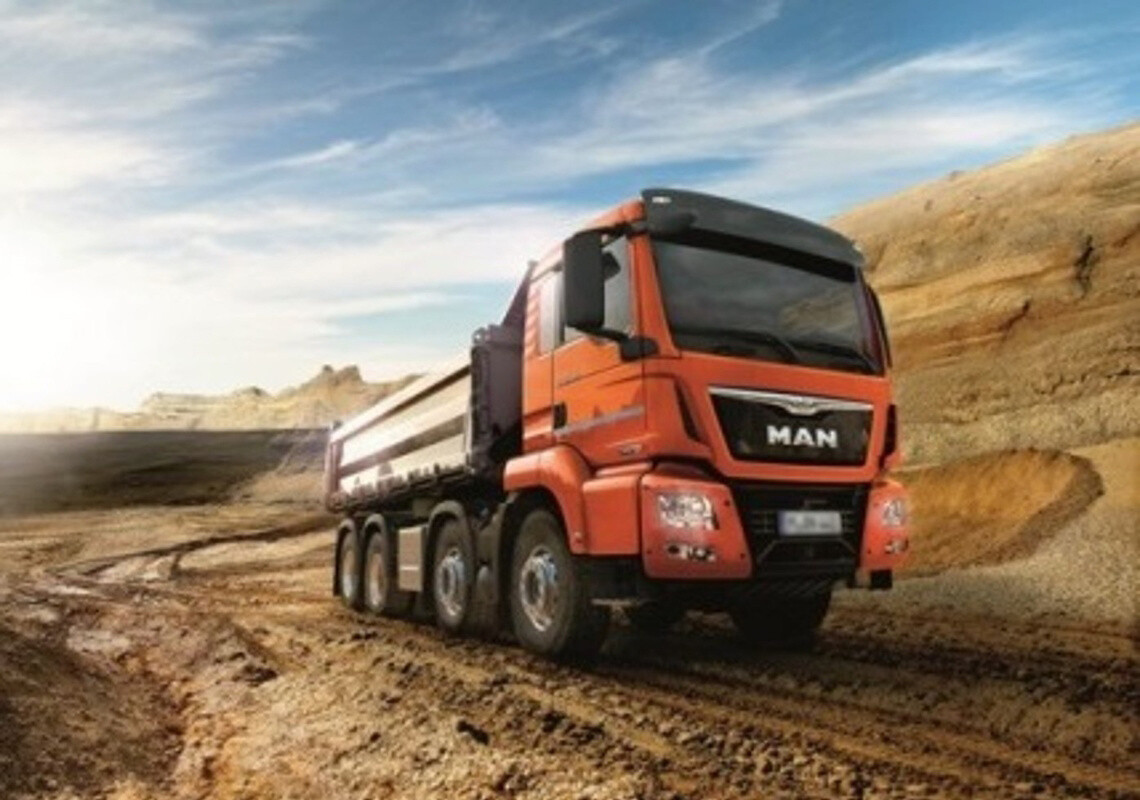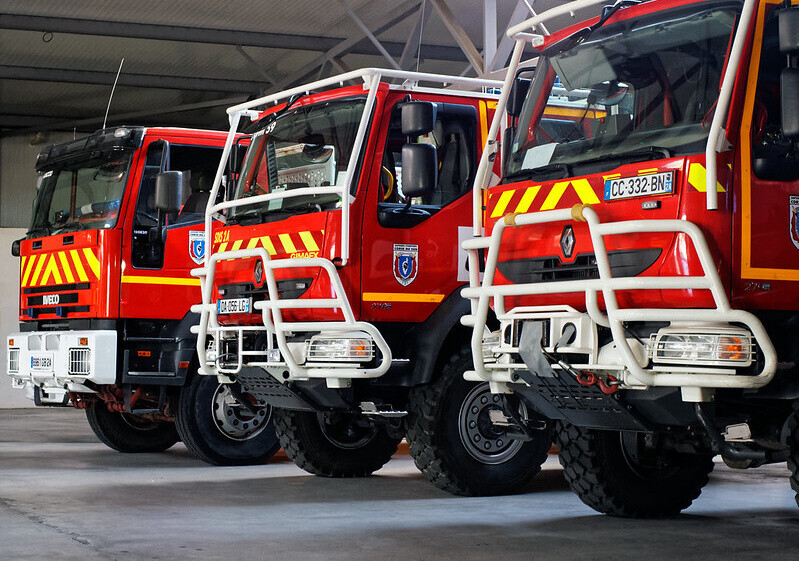 Edito fire truck france Tire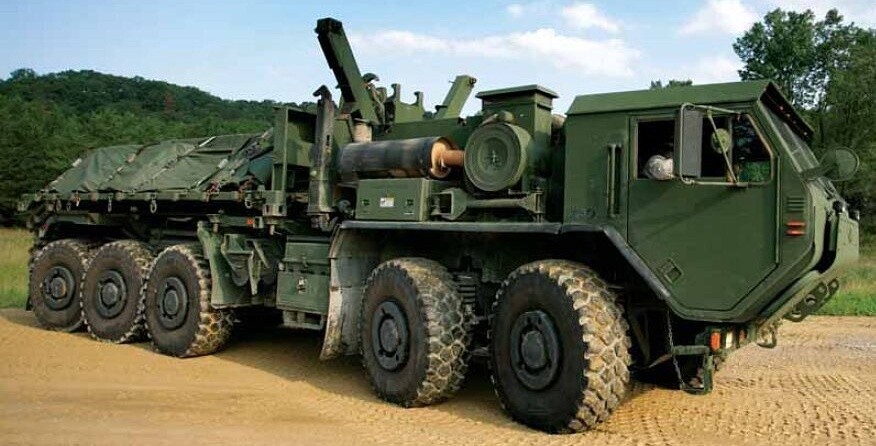 Edito military vehicles Tire
Véhicule militaire équipé en X FORCE
Military vehicles in action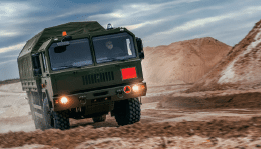 Edito xforce camion Tire
Camion militaire dans le sable équipé de pneus Michelin X Force
The robustness of MICHELIN® X® FORCE™ in action:
MICHELIN - X® FORCE™ - Run flat performance demonstration - EN
Flat rolling test under FINABEL protocol. Objective: drive 100km with a deflated tire. The MICHELIN® X® FORCE™ (in 335/80 R20) passes the test with flying colours!

photo mercedes unimog fire truck
A question? Contact us!
For more information about Michelin and off-road/military tires, write to us.