HELP YOUR BUSINESS MOVE WITH MICHELIN
Find the right tire
Select a field
Invalid search parameter, please try again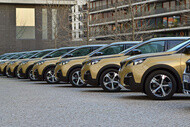 edito lv fleets m help and advice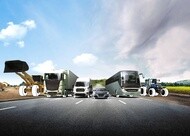 all product lines image 1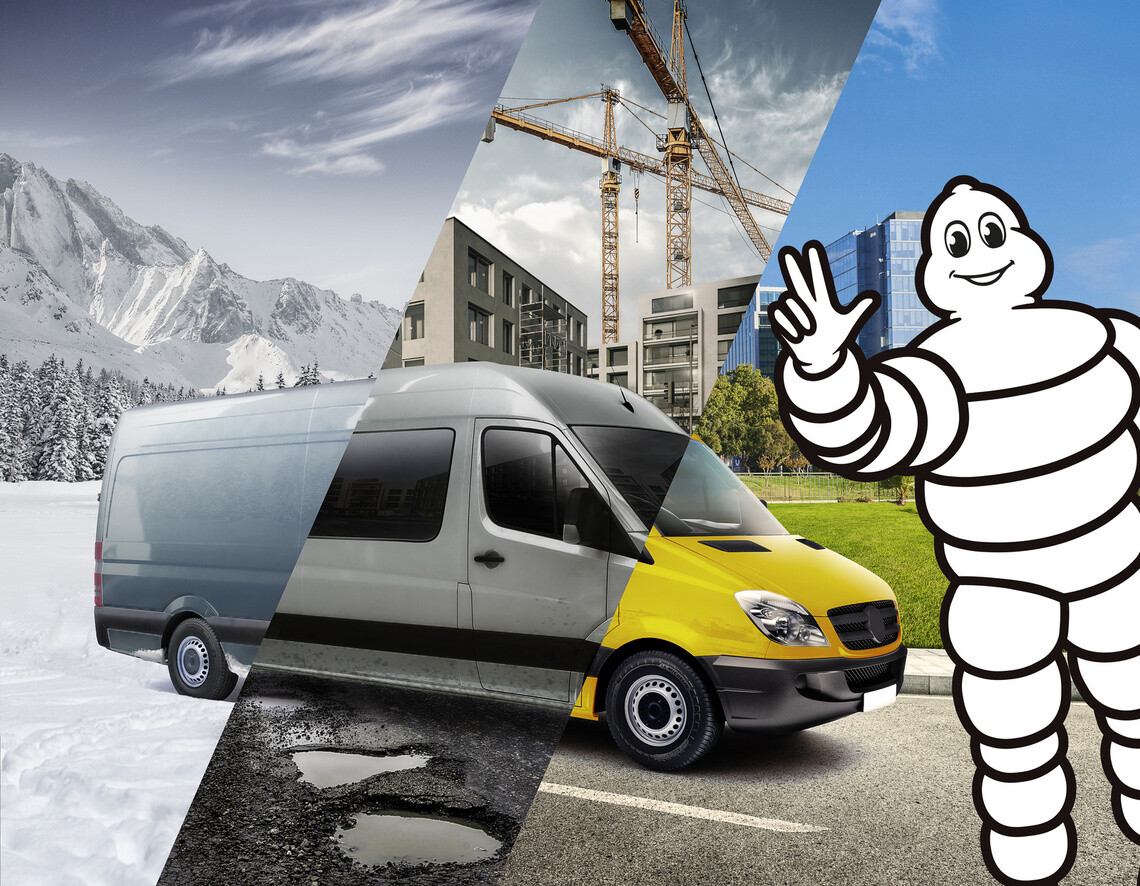 Picto agilis gamme Homepage Help and Advice
gamme pneu MICHELIN Agilis
Become an Insider
Join our network to be the first to receive news, product offerings, and exclusive content.
Thank you
Thank you for subscribing to our newsletter!

By providing my email address and clicking the button below, I agree to the Terms of use and Privacy Policy, provide my electronic signature, and consent to receive automated marketing emails, regardless of any previous registration on any company, Provincial or National opt-out list from Michelin North America, Inc. Consent is not a condition of any purchase. You may opt out any time. A Michelin representative may contact you if you express interest in being contacted in regards to a product or service offer. The Representative could be your local Michelin Sales Representative or a Michelin Authorized Dealer in your area.

* Required Field
Michelin respects your privacy. The information that you send to us is protected by our privacy policy.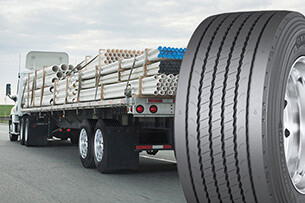 MICHELIN® X ONE® MULTI T
A weight saving, scrub resistant solution designed to deliver superior tread life for regional trailer applications.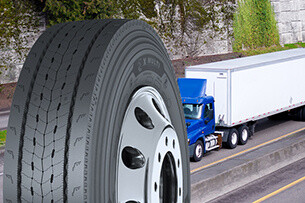 MICHELIN® X® MULTI ENERGY Z2
Challenging traditional trade-offs and setting new standards in fuel efficiency, traction and mileage performance for super regional and regional applications.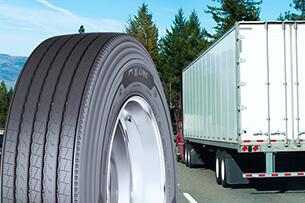 MICHELIN® X® LINE ENERGY T2
Designed for improved tread wear, fuel savings, retreadability and exceptional traction, this is our most fuel-efficient dual trailer tire for truckload, long haul transportation.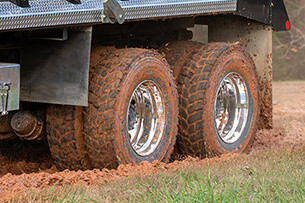 MICHELIN® X WORK D
The next generation on/off road drive tire optimized for exceptional traction, toughness and wear performance in mixed and aggressive applications.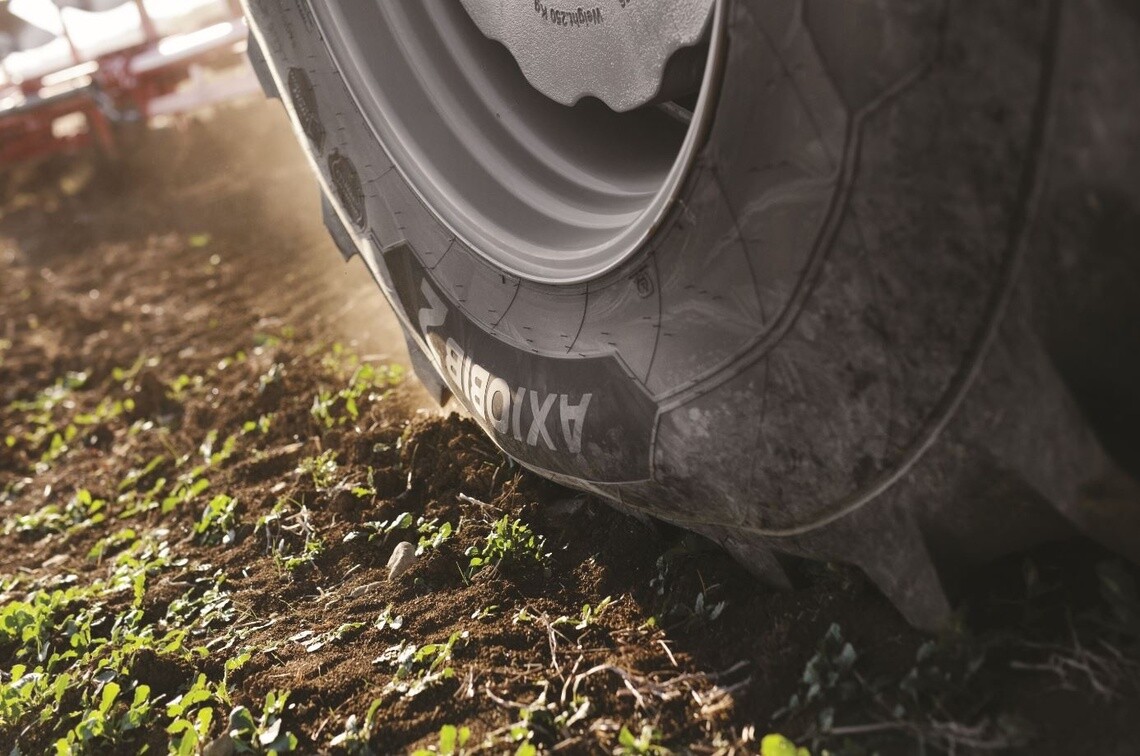 Background 5 picture axiobib2 at work 1 Help and Advice
Pneu Michelin axiobib2 en action
MICHELIN® UltraFlex
Industry leading low pressure tires deliver a large footprint for reduced soil compaction and more crop yield.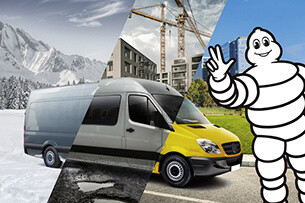 MICHELIN® Agilis Cross Climate
Discover the MICHELIN Agilis CrossClimate for vans and light trucks. When every second counts and people are counting on you, you can count on your tires to deliver your promises.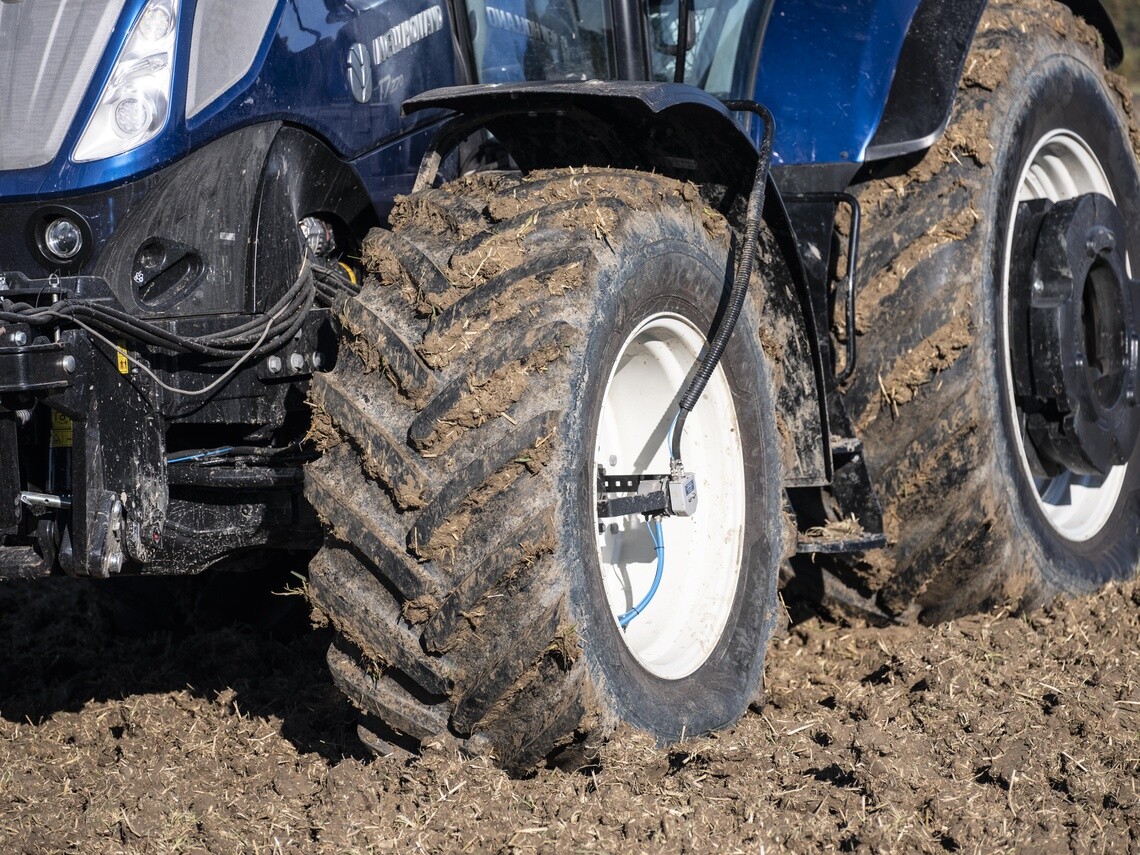 tractor equipped with central tire inflation system to ensure traction on mud and limit soil compaction
Presseveranstaltung
Pressure adjustments on-demand
Fine tune your tire pressure with Central Tire Inflation System.
Offer everyone a better way forward | Michelin
Michelin goes beyond the tire. We believe that mobility is crucial for human progress, so we actively innovate to make it safer, greener and more effective. Our priority and firm commitment is to offer our customers uncompromising quality. Proud of our values of respect for customers, people, shareholders, the environment and facts, we are striving to improve mobility for everyone.
As a specialist in tires for businesses (freight transportation, people transportation, construction, agriculture, quarry, port activities, vehicle fleet management, and professional services/tradesmen), Michelin delivers innovative, high-performance tires for on- and off-road use. The Michelin Group works diligently on improving traction performance, fuel efficiency, durability and soil protection to help offset costs associated with your operation.
The right tires for your business: All professionals have different expectations and needs depending on their business, in terms of their vehicles' performance, safety, traction and fuel economy. Whether you are looking for truck tires, semi-trailer tires, tractor tires, tires for your construction machines or light trucks, or tires to fit to your light vehicle fleet, Michelin will always offer you the best way of achieving your goals. Thanks to its innovative technology, Michelin is improving tire rolling resistance so that they last longer.
Tools to make your life easier. Michelin can also offer you a full range of services suited to your needs to help you in your day-to-day business activities, whether or not you have an integrated workshop. Because unexpected vehicle downtime has a cost and disrupts your schedule, we offer solutions to plan machine maintenance: tire inflation, retreading, etc. Give your business the capability to keep your vehicles available in all circumstances and all weather conditions. The power of productivity and performance.