MICHELIN Background background header banner car 676 Tire
OVERVIEW
Dedicated to the improvement of sustainable mobility, Michelin designs, manufactures and sells tires for every type of vehicle, including airplanes, automobiles, bicycles, earthmovers, farm equipment, heavy-duty trucks and motorcycles. Michelin also offers a full range of innovative services and solutions that help make mobility safer, more efficient and more environmentally friendly.

MICHELIN Icon icon list of icons 722 Tire
• The Michelin brand is the top-selling tire brand worldwide.
• Michelin is the No. 1 source of innovation in the global tire industry

Michelin Picto mib2bx 899 Tire
A COMPREHENSIVE PORTFOLIO OF BRANDS FOR PASSENGER VEHICLES
• Michelin: a global premium brand
• BFGoodrich: a brand for performance seekers, dedicated to sports cars and SUVs
• Uniroyal: a brand for those with value in mind
AWARDS & RECOGNITION
• No. 1 Best Large Employer in America on Forbes 2018 "America's Best Employer" list
• 88 total awards for initial quality from J.D. Power & Associates, four times more awards than all other tire manufacturers combined, and ranking highest in "original equipment tires" category in the U.S. for 2018
• Consumer Reports "Recommended Best Buy"
• Fortune Global 500
$9.6 BILLION
Sales in North America in 2018*

icon phone app 140 resized
In addition to tires, Michelin offers unique mobility experiences through road maps, travel itineraries, hotel and restaurant guides and award-winning lifestyle products.

534,000 maps and guides sold in the U.S. and Canada in 2018
More than 18 million licensed MICHELIN® lifestyle products sold in NA in 2018

icon employees 140 resized
20,011 Employees
19 Plants
2 Countries
Sales in North America in 2020
Can$10,4 BILLION
GLOBAL ESTIMATED VALUE OF MICHELIN BRAND
Source: BrandFinance® Global 500, 2018
*Note: Results in 2017 included Canada, Mexico and the U.S. Results in 2018 include Canada and the U.S. as a result of the Company's reorganization of regions.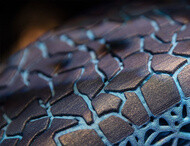 MICHELIN Background background tire 676 Tire
BETTER MOBILITY FOR EVERYONE
Since 1889, Michelin has innovated constantly to facilitate the mobility of people and goods, thus contributing to the advancement of human progress. Today, the Group is the leader in tire technology for every type of vehicle, leveraging its expertise in high-tech materials to deliver services and solutions that increase travel efficiency and products that enable customers to enjoy unique mobility experiences.
114,070
Employees
in 171 countries
69 Production
Facilities
in 17 countries
190 Million
tires produced
5,000
dealership & service centres
648 MILLION INVESTED in 2018
in research and development with seven R&D centres in Europe, China, Japan, Thailand, India, Brazil and the United States
MICHELIN: STRONGER, HIGHER PERFORMING
To secure its long-term growth and meet its ambitious financial, environmental and social responsibility objectives, Michelin will continue to pursue its passion for innovation, execute its sustainable development approach and remain true to its commitment to moving forward with every stakeholder.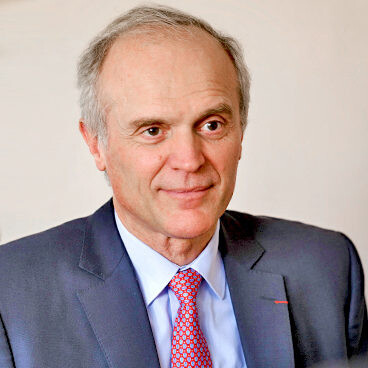 "2018 was a year of strategic transformation for the Group. We implemented the new organization, which centres around our customers and empowers our teams; we evolved many of our operating modes; we carried out acquisitions and forged partnerships on an unprecedented scale.
Michelin will continue to evolve, while remaining steadfastly loyal to its purpose and values, which unite us and give meaning to our vision."
- Florent Menegaux, Chief Executive Officer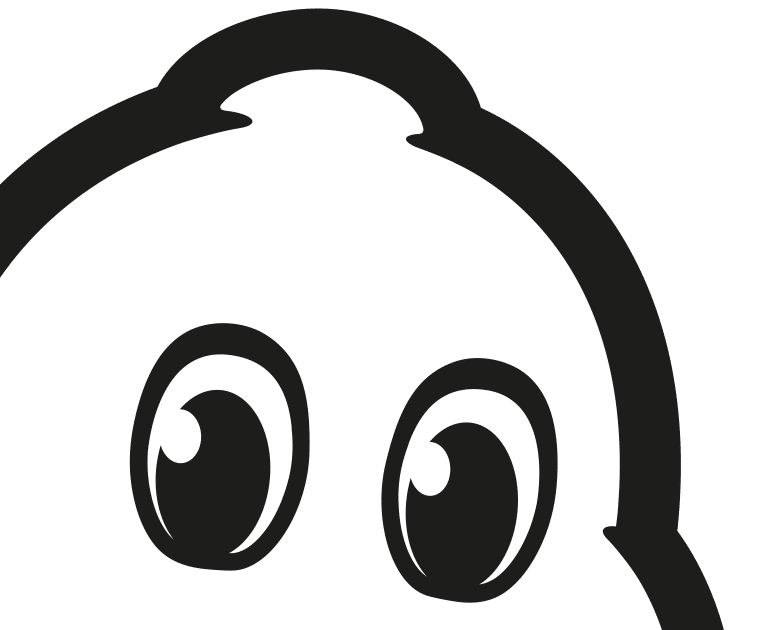 MICHELIN Picto icon bib 760 Tire
MICHELIN HAS BEEN A LEADING INNOVATOR FOR MORE THAN 125 YEARS.