The L5 radial tire designed for facework providing high levels of traction, protection and stability
Exceptional grip
Increased speed
Great protection
WHY THIS TIRE?

EXCEPTIONAL GRIP
• Open tread design provides mud evacuation.
• Angled lugs provide longitudinal adhesion for more efficient loading at the face.
INCREASED SPEED
High tread depth 145/115 (L5) provides outstanding tire wear
GREAT PROTECTION
Reinforced belt package: Customized compound dedicated to aggressive conditions (compound A4).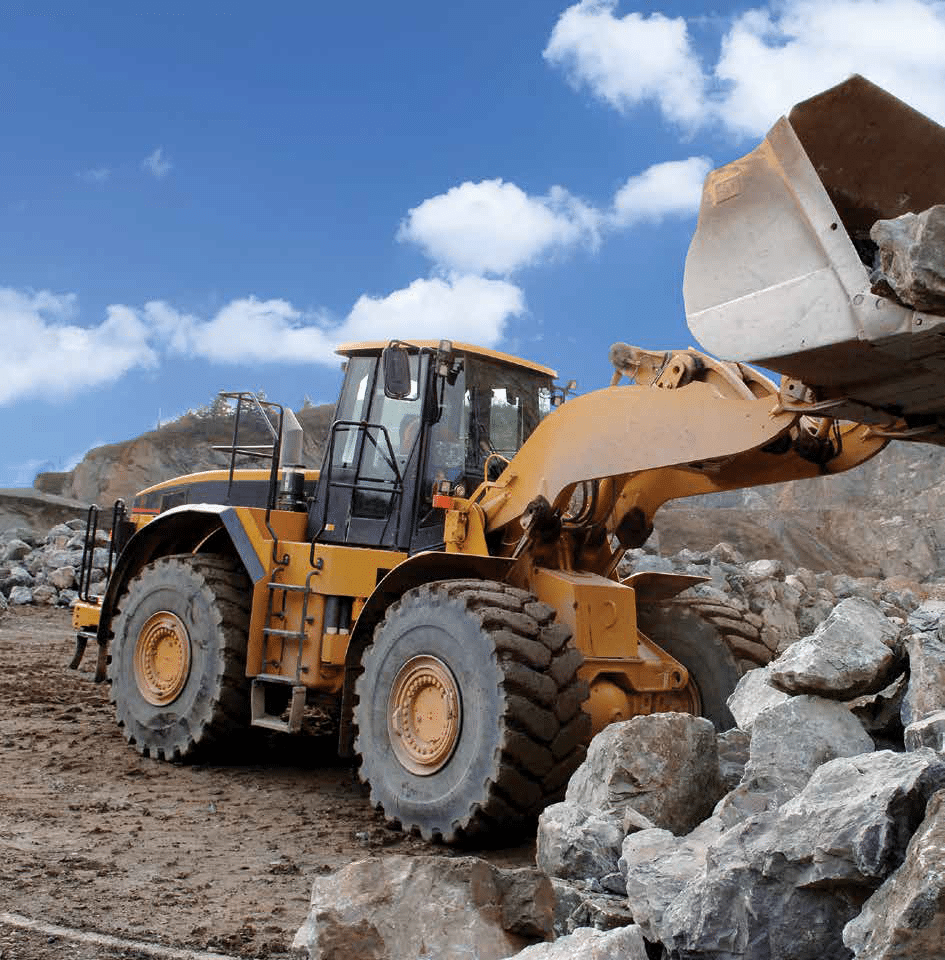 REFERENCE MATERIALS - DOCUMENTS
RELATED SERVICES AND SOLUTIONS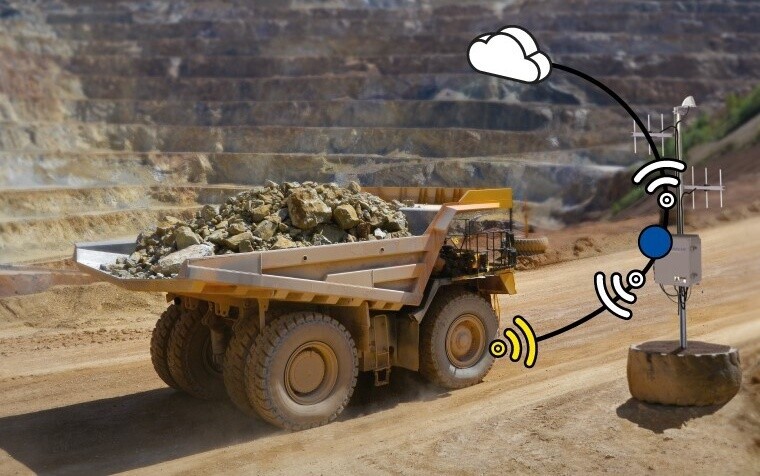 Easily monitor your mine and quarry vehicles' tire temperature and pressure.
Thanks to innovative MICHELIN MEMS technology, ensure you get the best performance from your tires by improving productivity, employee and site safety and reduced downtime.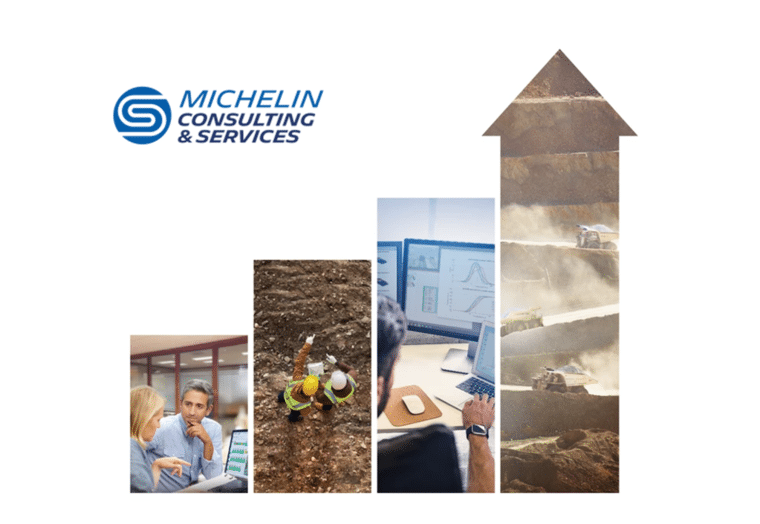 Request tailored recommendations to increase your site productivity.
Need to reduce your operational cost, increase tire life, or load of your vehicle while ensuring safety of your staff? Our expert team is available to identify the best improvement areas for YOUR site.
Tech Specs
| | |
| --- | --- |
| Product | MICHELIN XLDD2 - 17.5R25 |
| Overall Diameter | 1406 mm / 55 inch |
| Section Width | 454 mm / 18 inch |
| Loaded radius | 619 mm |
| Seat diameter | 25 |
| Rolling circumference | 4206 mm / 166 inch |
| Tread depth | 63 mm / 2.5/32 nds |
| Overall Diameter | 1406 mm / 55 inch |
| Compound | A |
| Weight | 207.15 kg / 457 lbs |
| Recommended Wheels | 14.00/1.5 |
| TRA code | L-5 |
| TKPH | undefined |
| Max Overall Section Width | 454 mm / 18 inch |
| CAI | 123317 |
Load and Pressure
bar

psi

2

29

2.5

36

3

44

3.5

51

4.25

62

4.5

65

5

73

5.5

80

(kg - lbs)

grader

all-axles

2800

6173

3250

7165

3650

8047

(kg - lbs)

underground-transport-machine-group-1

all-axles

4250

9370

4750

10472

5600

12346

5800

12787

6300

13889

6700

14771

(kg - lbs)

loader-group-1

front-laden

4550

10031

5100

11244

5700

12566

6250

13779

7100

15653

7350

16204

front-loader

7300

16094

8150

17968

9100

20062

10000

22046

11350

25022

11750

25904

rear-unladen

3650

8047

4100

9039

4550

10031

5000

11023

5700

12566

5900

13007