x one ten reasons mast desktop

FLEET BENEFITS OF RUNNING
MICHELIN® X ONE® TIRES
MICHELIN® X One® tires can help lower your fuel bill. TWO Sidewalls instead of FOUR + Advanced Tread and Casing Technology = Up to 30% Rolling Resistance Reduction.*
*Compared to Duals
EVERY 10% DROP IN TRUCK WEIGHT REDUCES FUEL USE BY 5 TO 10%.*
Every 10% drop in truck weight reduces fuel use between 5–10%.* With the weight savings offered by the MICHELIN® X One® tire, a truck fleet can carry more than 700 pounds (aluminum wheel vs. aluminum wheel) or more than 1,300 pounds (steel wheel vs. aluminum wheel) per vehicle with the MICHELIN® X ONE® tire fitment in both the driver and trailer axles.
*"Fuel Economy 101" by Fleet Owner.
Compared to dual tires, MICHELIN® X One® tires extend vehicle track width for improved stability. They also offer a larger footprint for superior traction.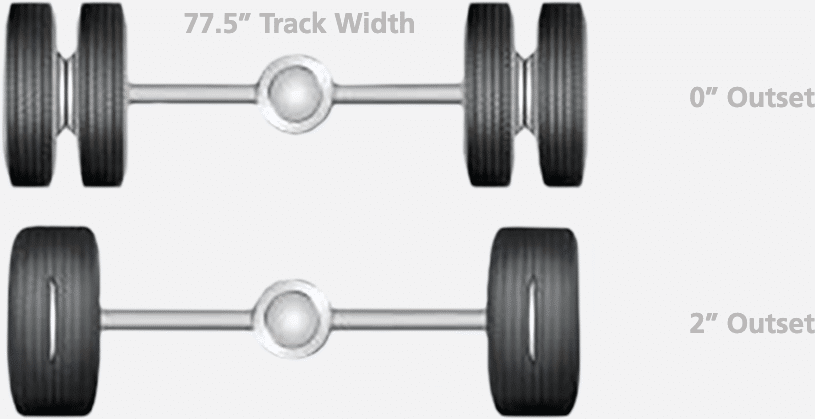 x one ten reasons stability
MICHELIN® X One® Line Grip D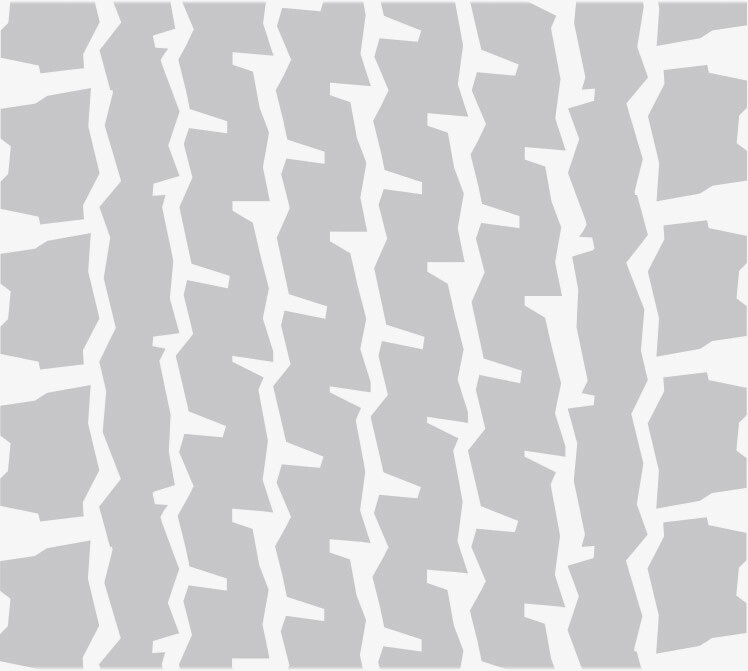 x one ten reasons footprint
MICHELIN® X One® Line Grip D Footprint
EASIER AIR PRESSURE MAINTENANCE LEADS TO FEWER FLATS ON THE ROAD.
With only 10 tires to mount, demount and pressure check, the MICHELIN® X One® tire can save your fleet time and money compared to duals. And when it comes to pressure checking, you don't have to worry about reaching an inside dual. There is only one tire, and that tire offers an easy‑to‑access valve.
The Facts about MICHELIN® X One® Tires
5. GET GREAT RETREADABILITY
Michelin's Infini-Coil™ ensures the retreadability of the MICHELIN® X One® tire casing by delivering better crown endurance and zero casing growth. This allows for "like new" tread designs and compounds to help you maximize your assets. We guarantee it.
6. TIRES AND RETREADS FOR EVERY APPLICATION
THE COMPETITIVE ADVANTAGE
Michelin is the only tire manufacturer to offer New Generation Wide Base Single tires and retreads for every application.
MORE DRIVE TIME. MORE UPTIME.
MICHELIN® X One® tires are retreadable, just like any radial truck tire. Infini-Coil™ ensures zero casing growth and better crown endurance.
Easier and quicker tire mounting
Easier and quicker pressure maintenance
Easier dolly maneuvering
Enhanced brake life: brakes run cooler due to the 1- or 2-inch outset of the wheel
ENERGY EFFICIENCY WITHOUT COMPROMISE
MICHELIN® X One® tires offer superior fuel efficiency without compromising other tire performances. They have been verified by the Environmental Protection Agency's (EPA) SmartWay® program and meet California's CARB requirements.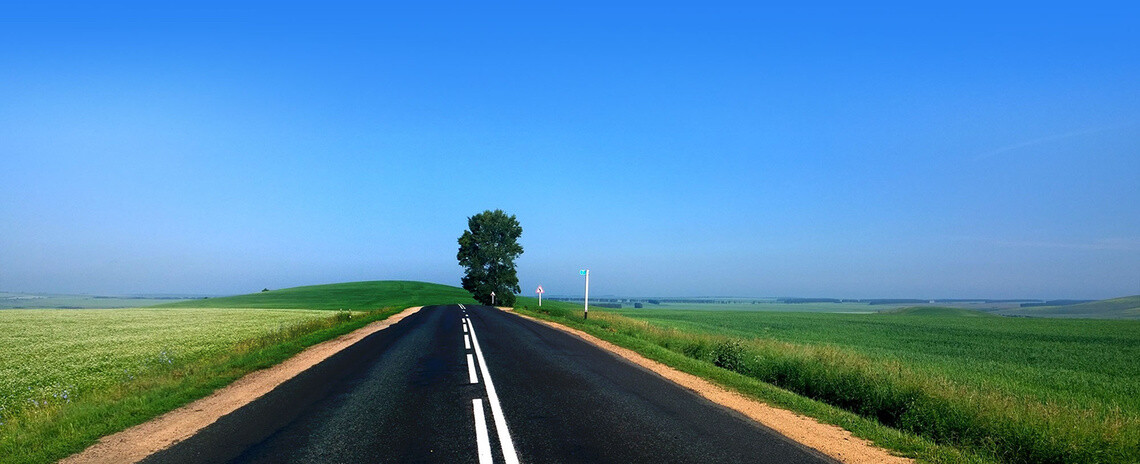 x one ten reasons step 9 desktop
9. GO "GREEN." SAVE "GREEN."
A FLEET WITH 1,000 TRUCKS CAN SAVE ABOUT 6.4 MILLION LITRES OF FUEL AND 17,000 METRIC TONS OF CO2.
Fitting MICHELIN® X One® tires on 1,000 Tractor/Trailers can lead to significant annual savings:
6.4 million litres of fuel per year*
17,000 metric tons of CO2 per year*
The equivalent of removing 3,400 cars from the road
* Comparison of MICHELIN® X One® Line™ Energy D and X One® X Line™ Energy T tires on the drive and trailer axles vs. MICHELIN® XDN®2 and XT-1® tires at the Michelin Fuel & Mileage Calculator.
10. SATISFACTION GUARANTEED
MICHELIN STANDS BEHIND ITS TECHNOLOGY.
If saving millions of gallons of fuel (and counting) since 2000 doesn't persuade your fleet to switch to MICHELIN® X ONE® tires, know that we also guarantee your satisfaction.
In the production of the MICHELIN® X One® tire, Michelin uses seven gallons less for one MICHELIN® X ONE® tire than it does for two duals. This is a 33% savings in the use of oil, for every wide single tire.